The Official Compendium for Homeopathic Drugs in the U.S.
Officially recognized by the U.S. Federal Food Drug and Cosmetic Act of 1938, the Homeopathic Pharmacopeia of the United States (H.P.U.S.) is the official reference for the identification and quality standards of homeopathic starting materials and tinctures. The HPUS also describes manufacturing methods and standards for compliant homeopathic products.
Learn More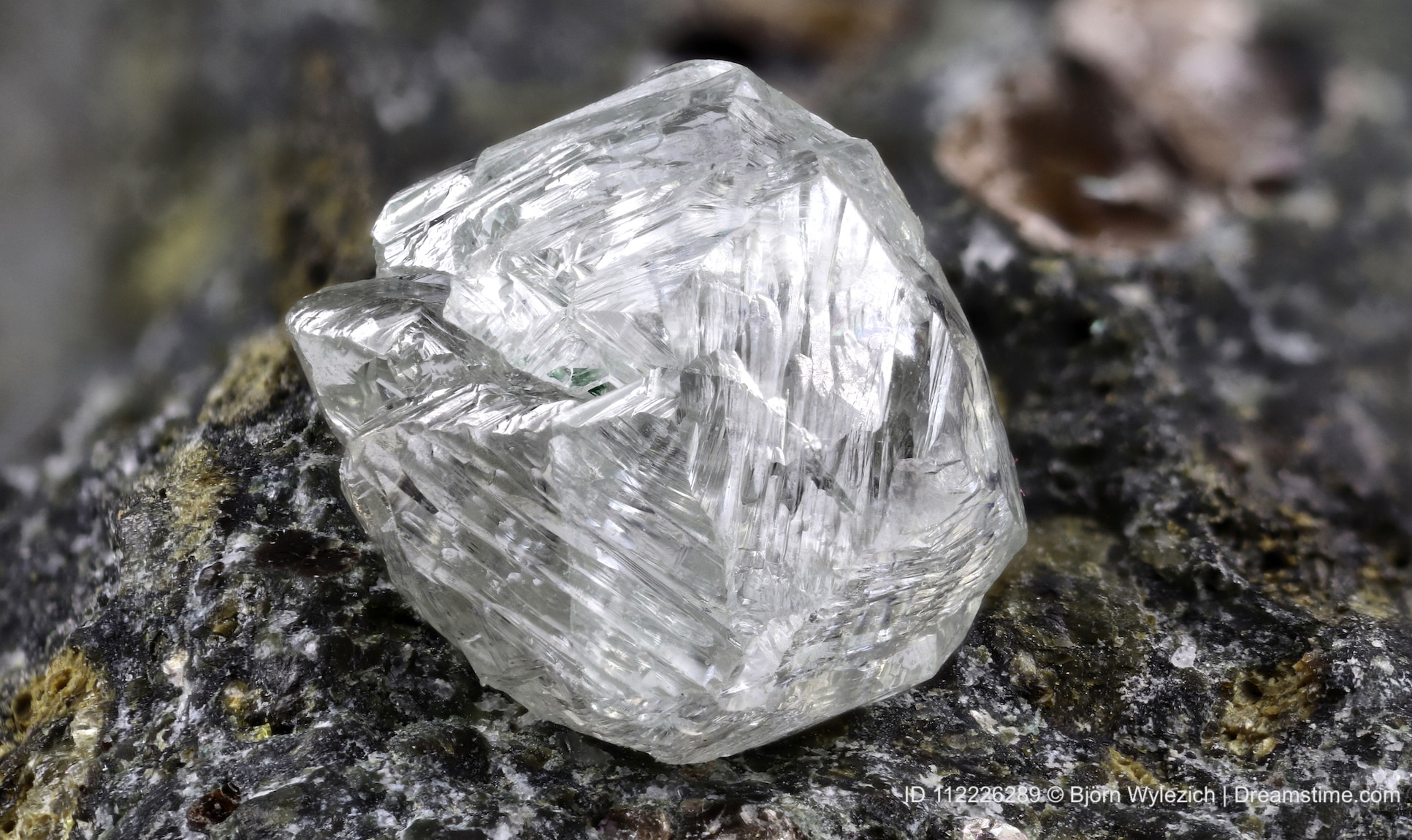 Adamas - Diamond
Homeopathy is the art and the science of healing the sick by using substances in exactly prepared small doses to work with the body's natural healing forces. Official homeopathic drugs are those that have been deemed safe and effective by HPCUS reviewers and which have been monographed and accepted for inclusion in the HPUS.
Your use of this website constitutes your agreement with the Terms of Use which can be found

here

.
Our History
What is the HPUS?
As a legally recognized reference for homeopathic drug products, the HPUS is continually updated by the HPCUS with revisions and additions to standards and monographs. The HPUS is available as an on-line reference by subscription.
The HPUS was developed and is continually updated with a focus on safety, quality, and standardization. The process for review is formal, as are the criteria for new monograph approval and revision of extant monographs.
Read More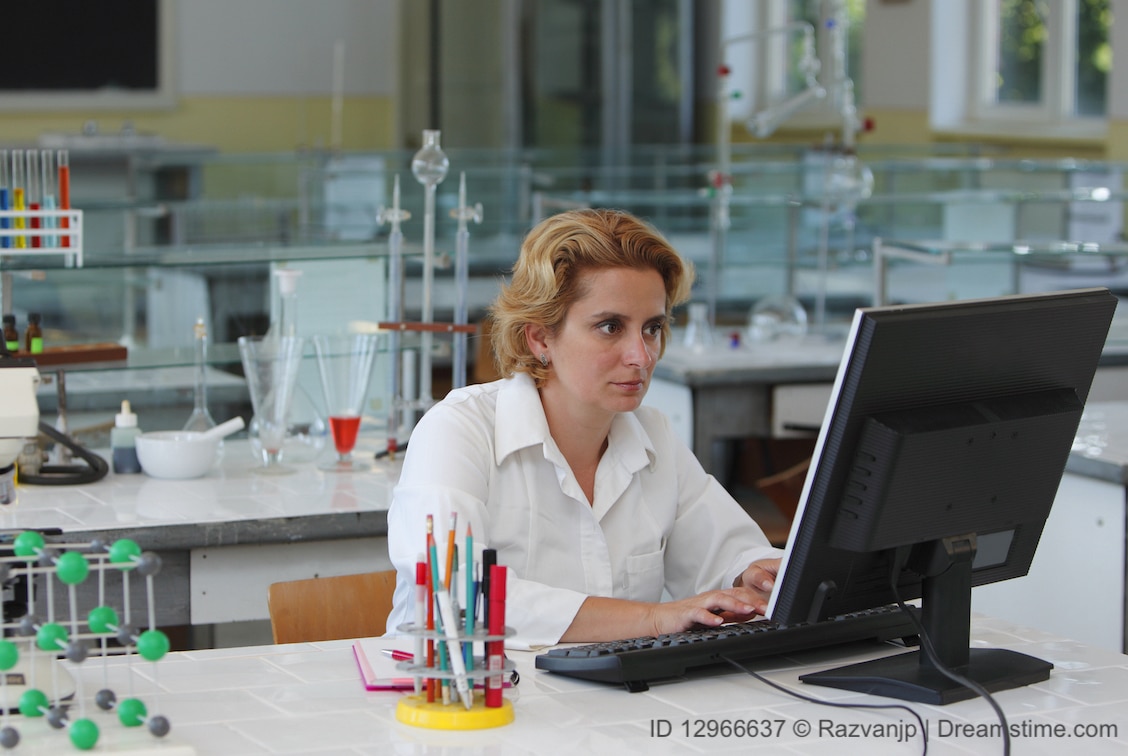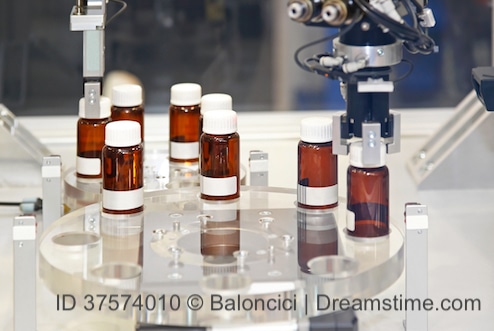 Support the HPCUS – Become a Friend of the Pharmacopoeia
Do you rely on homeopathic medicines? The vital work of the HPCUS with regulatory agencies and manufacturers helps to ensure your access to safe and reliable homeopathic medicines when you need them. Together we can work to fulfill the promise of homeopathy: Restoring health to the sick and the suffering and improving the health of our planet.
Subscribe to HPUS
Subscribe for access to over 1300 official monographs, manufacturing methods, standards guidelines, and guidance documents to ensure products comply with requirements.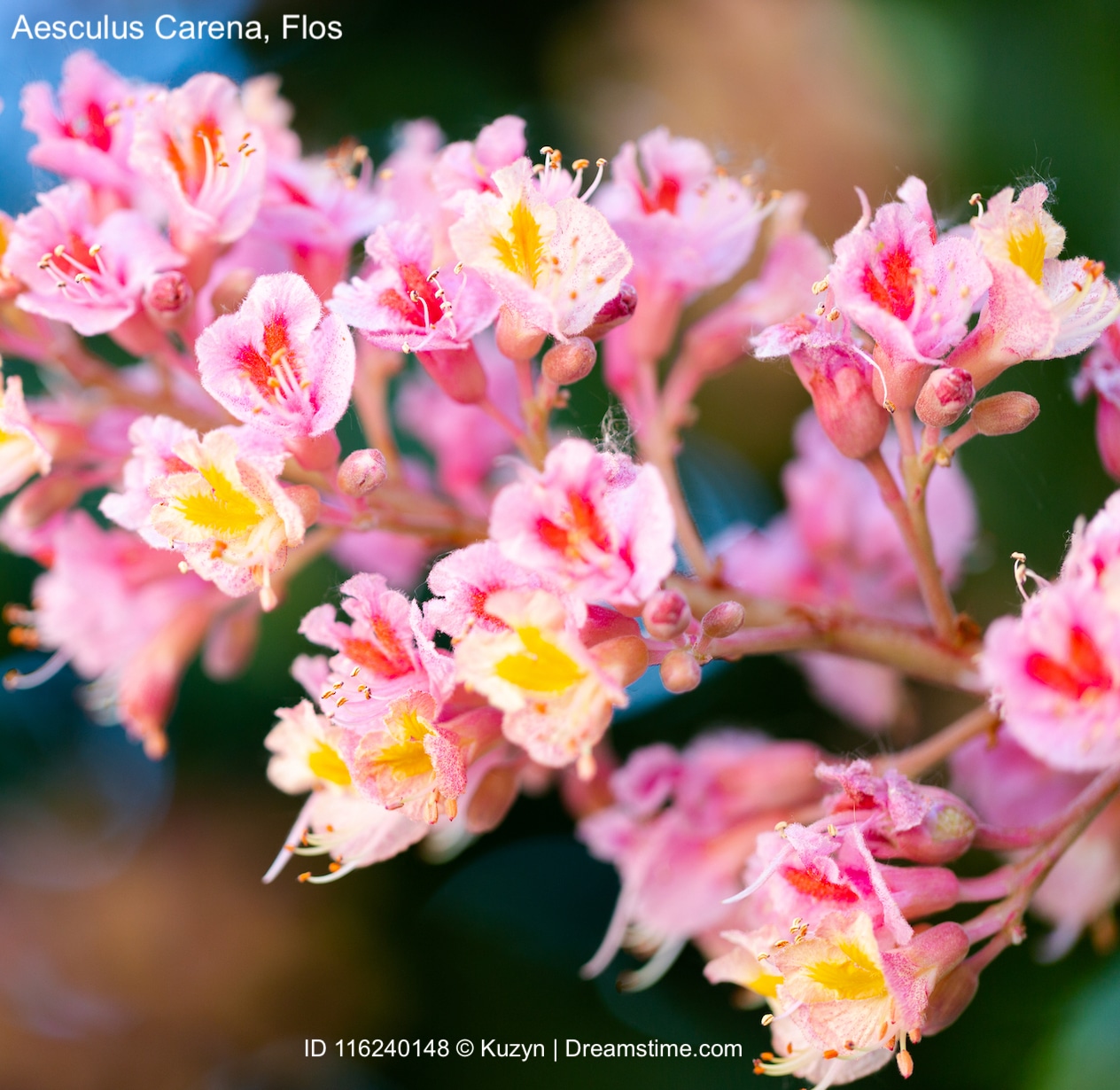 Official Monograph Information
Monograph Submission and Review Process
Documents describing and guiding the Homeopathic Pharmacopeia Convention of the United States review and approval of monographs for official inclusion in the HPUS. Includes important information for potential sponsors of monograph submissions.