Subscribe Today
Everything You Need, From Monographs to Guidelines
The Online HPUS is a state-of-the-art tool and database for industry professionals, product developers, regulatory agencies, researchers, educational institutions, libraries and those working with provings and other clinicians.
This is the only official and current version of the Homeopathic Pharmacopeia of the United States. Kept up-to-date on an ongoing basis, any other iteration or version contains obsolete information and is non-official per the US Federal Food Drug and Cosmetic Act. Moreover, the exclusive online application, available to subscribers only, leverages the power of web programming to provide additional functionality and speed for higher productivity.
Subscribe Today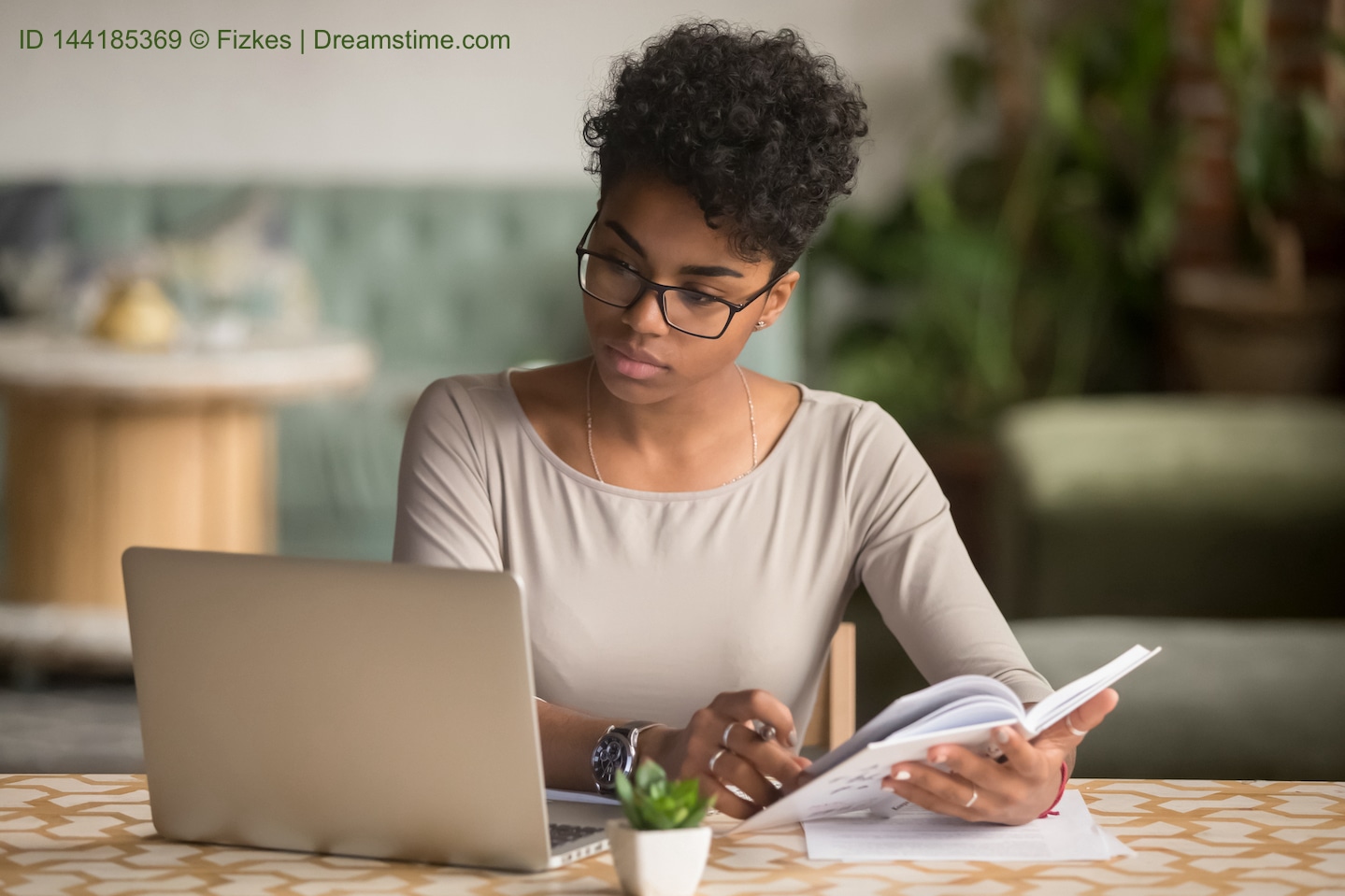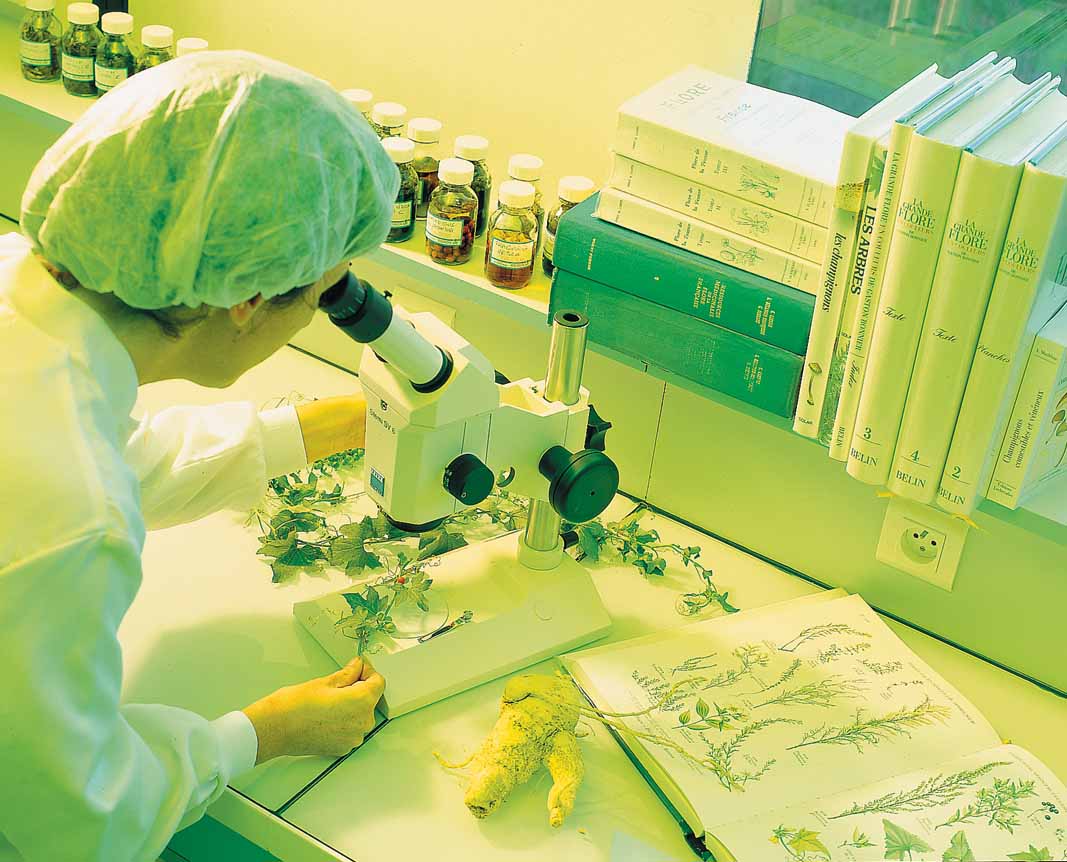 Subscriber Benefits
Official Monographs
View over 1300 official HPUS monographs with starting material descriptions, synonyms, class of manufacture, quality control tests and standards, and other substance specific information, including unique warning label text.
Table of Permissible Attenuations
Access the HPUS Lowest Permissible Attenuations to ensure labeling and marketing of safe OTC, Topical and Rx-Only products in the USA. Includes quick links to understand how these are to be implemented.
Guidelines Documents
View guideline documents with pertinent and important information for homeopathic drug products, manufacturing guidelines, homeopathic GMPs, labeling guidance, as well as proving and clinical verification documents.
Reagents & Tests
Access test methods and reagent definitions to best equip and utilize your quality control lab, or to contract with a third-party lab to adhere to the official HPUS monograph quality specifications.
The Official HPUS Database
The HPUS Online Database is a state-of-the-art tool for industry professionals, product developers, regulatory agencies, researchers, educational institutions, and libraries.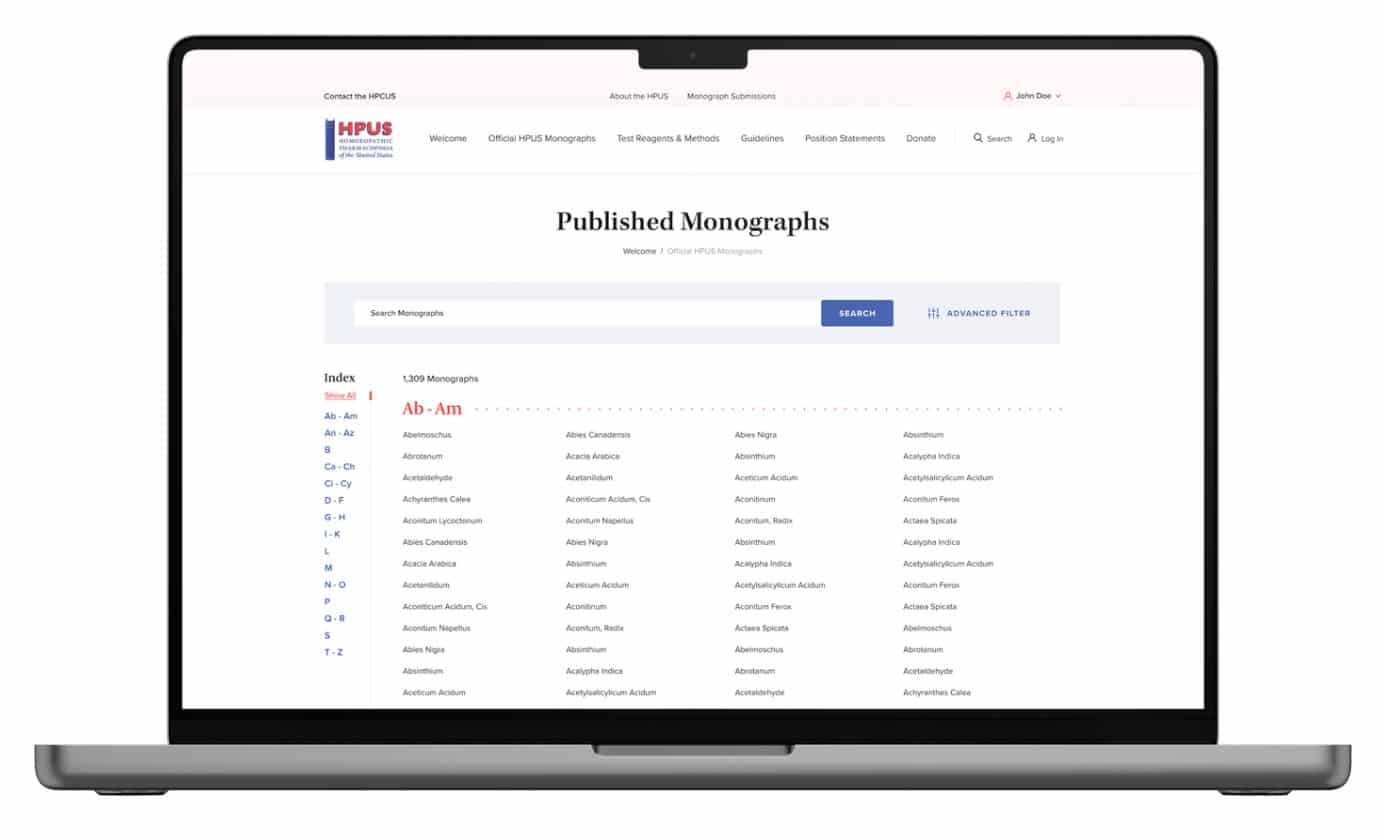 Monograph Search
A comprehensive database of over 1300 monographs. Searchable by monograph name and synonyms, the application allows you to search for text in any of the categories of information with any combination of text strings, and incorporates advanced search technology allowing subscribers the power to search "with all words", "exact phrases", "with at least one word", and "without" words as best suits the needs of the moment.
Cross-linked Views
The complete list, results of searches, and the Table provide links to details, including: short name for limited labeling space; common synonyms to aid acquisition efforts, starting material description; manufacturing method; lowest permissible attenuations; quality control tests / specifications; unique information, and appropriate warning label text. This provides "instant" access to consolidated information in one place. The ability to sort the Table makes it possible to view groups of monographs that may be of interest for technical or research purposes.
Indexed Content
Powerful side menus, with indexing, makes it easy to navigate guidance documents including those for Manufacturing, Good Manufacturing Practices, and Product Labeling. The side menus also provide easy access to test procedures and definitions of reagents referred to in the monograph's Quality Control Specification.
HPUS Subscriber
Pricing
Single User
Full access to our online database
Access to additional subscriber only pages
One user at a time
Choose Plan
Multiple Concurrent Users
Everything included in the Single User Subscription plan
Unlimited concurrent users
Choose Plan