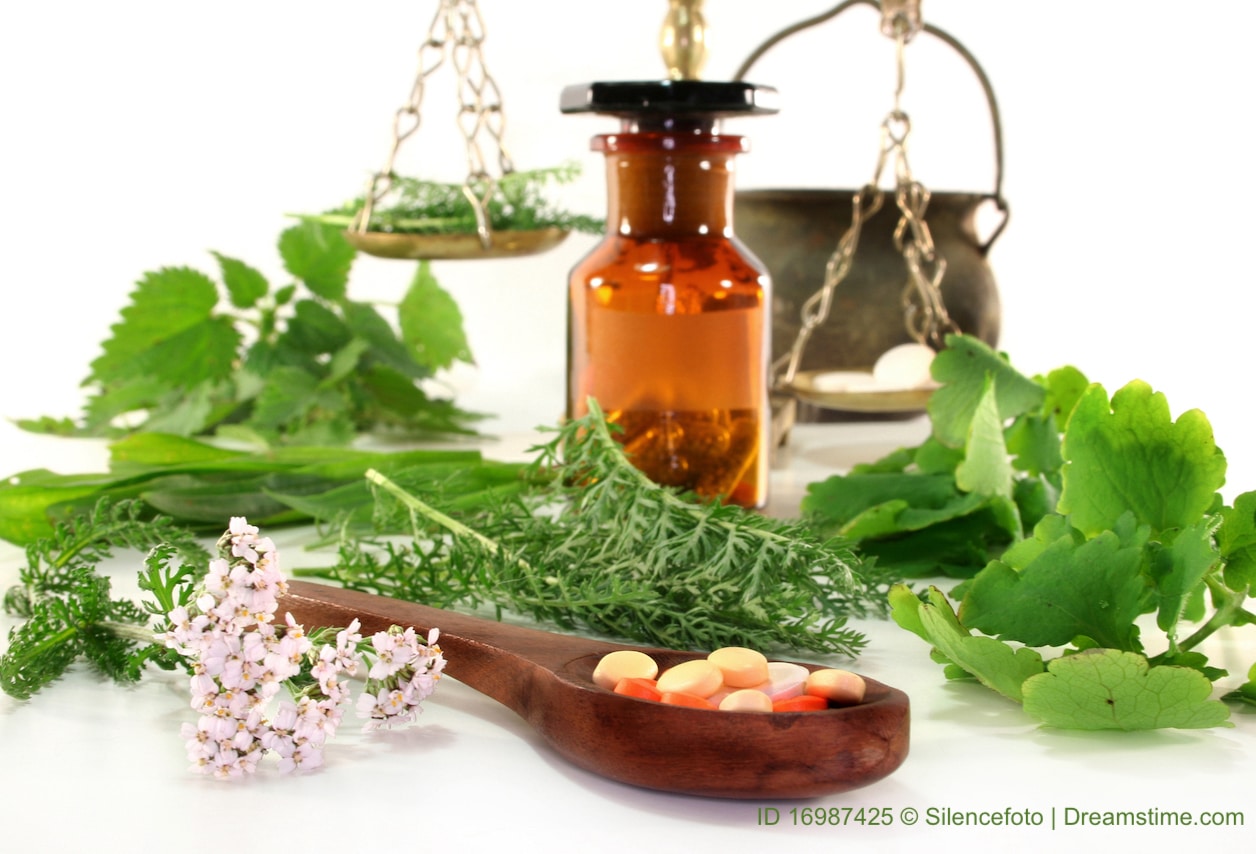 Creating a Sustainable Future
The HPCUS needs Friends like YOU!
The HPCUS is a group of volunteers, committed to keeping homeopathic medicines safe and available. We have a lot of work ahead of us and your participation will enhance our efforts.
Homeopathic medicines are safe because we have evaluated potential toxicity according to internationally accepted standards and then set the potencies that are safe for use.
Homeopathic medicines listed in the HPUS are available today because they meet those and other standards that are uniquely applicable to homeopathy. We also create instructions that manufacturers should follow to meet the standards that satisfy the FDA.
Join Us
We Can Work Together
Homeopathy faces significant challenges
There are several challenges facing the HPCUS, as well as more general challenges for Homeopathy. These will be addressed in the Friends program. For example, in the last 12 years, the environment has become more complicated for homeopathy in general, for the overall homeopathic industry particularly and for the Convention in very specific aspects. None are insurmountable. All can be addressed and overcome when we work together.
01

The FDA is paying more attention to homeopathy

As the number of people using homeopathic medicines has increased, the FDA has appropriately paid more attention to its regulations for "Good Manufacturing Practices" and their enforcement. Internationally accepted guidelines for the manufacture of all drugs have always required that all manufacturers have adequate quality systems. Such systems are expensive and require rigorous ongoing documentation.
02

Regulation of all drug products has evolved

FDA's regulatory standards have evolved with changes in pharmaceutical science and technology. Those standards are appropriate for conventional drug products. However, they can be problematic when applied to certain unique aspects of homeopathic drug manufacturing. In response, the Convention has expanded its efforts to harmonize with those standards of FDA which are appropriate, while continuing to preserve the uniqueness of homeopathy.
03

Outside consultants are needed

The Convention's volunteers all have expertise in aspects related to homeopathic drug product manufacture and use. The above challenges have created a need for hiring outside consultants with other expertise to address our ongoing work with the FDA. However, this need coincides with a decrease in outside funding that previously supported such efforts.
04

Number of Manufacturers has decreased

The overall homeopathic industry has seen remarkable shifts in the makeup of firms actively engaged in producing homeopathic drug products, with a more than 50% change in companies during the last 5-7 years. More companies are marketing and fewer are manufacturing. One hidden result has been a loss of capacity in the manufacturing sector which impacts the consumer directly because it creates a lack of availability of some products. It affects the Convention due to a loss of firms subscribing to the HPUS. In addition, it results in a smaller pool of expertise within the industry that can provide meaningful information and ideas for issues affecting the Convention.
join us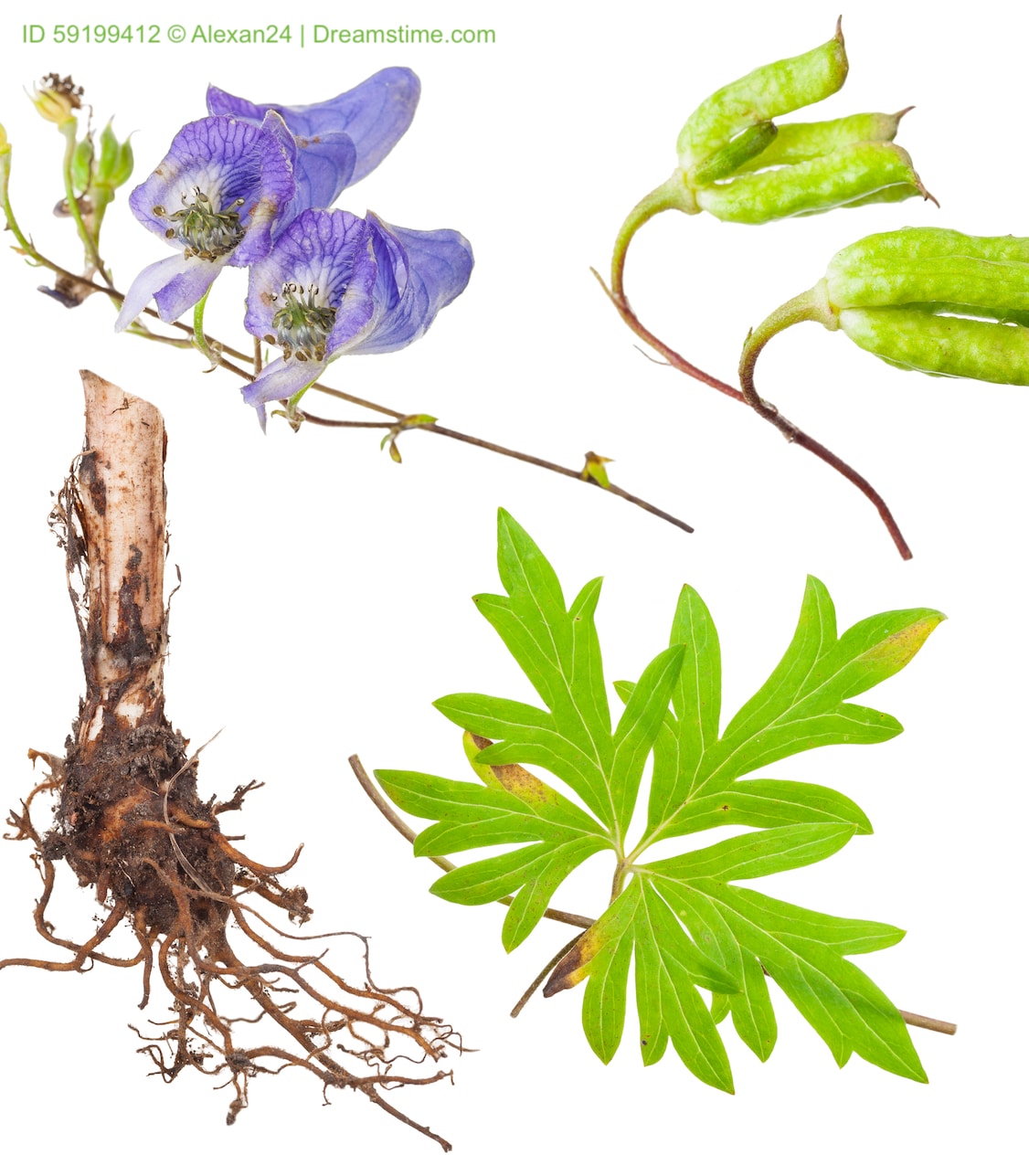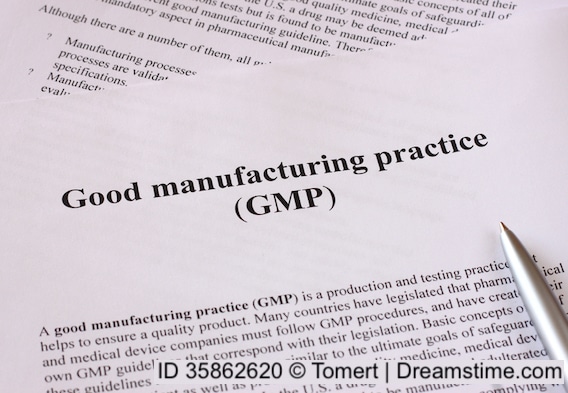 You Can Help Secure The Future of Homeopathy
We are reaching out to you, our Homeopathic Community of talented and skilled practitioners, educators, students, home-prescribers, and others, to work together with us. By becoming a Friend of the Pharmacopoeia:
You will receive accurate and timely updates on the status of homeopathic medicines.
You will have the opportunity to comment, to share your ideas, and to offer your insights and we will respond.   We want to hear from you!
You will have the opportunity to provide us with your skill sets which may enable us to construct a volunteer program and maximize our impact.
Your participation could lead to involvement in policy making and in governance levels at the HPCUS. We need new members from within the Homeopathic Community.
An annual membership in the Friends of the Pharmacopoeia is $35. If this is unaffordable, a generous donor has stepped forward to support 100 Friends for the first year.
Become a Friend of the Pharmacopoeia
Friends of the Pharmacopoeia
Pricing
This price is set to be affordable so as to maximize the number of friends, rather than to emphasize fundraising.
If this is unaffordable, a generous donor has stepped forward to support 100 Friends for the first year.
Click on the link and you will see the appropriate option for you